Spec Sheet
Complete and download this form for future reference or for a quote. Fixture options may be specified.
If you would like Craft Metal or a manufacturing representative to contact you, please fill out your contact information.
* Required Field
* Required Field - Please fill in all fields highlighted in red.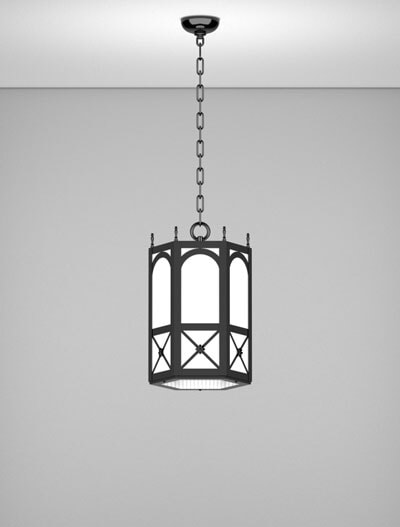 Jamestown Series - Intermediate Pendant JT1418Q-DLC